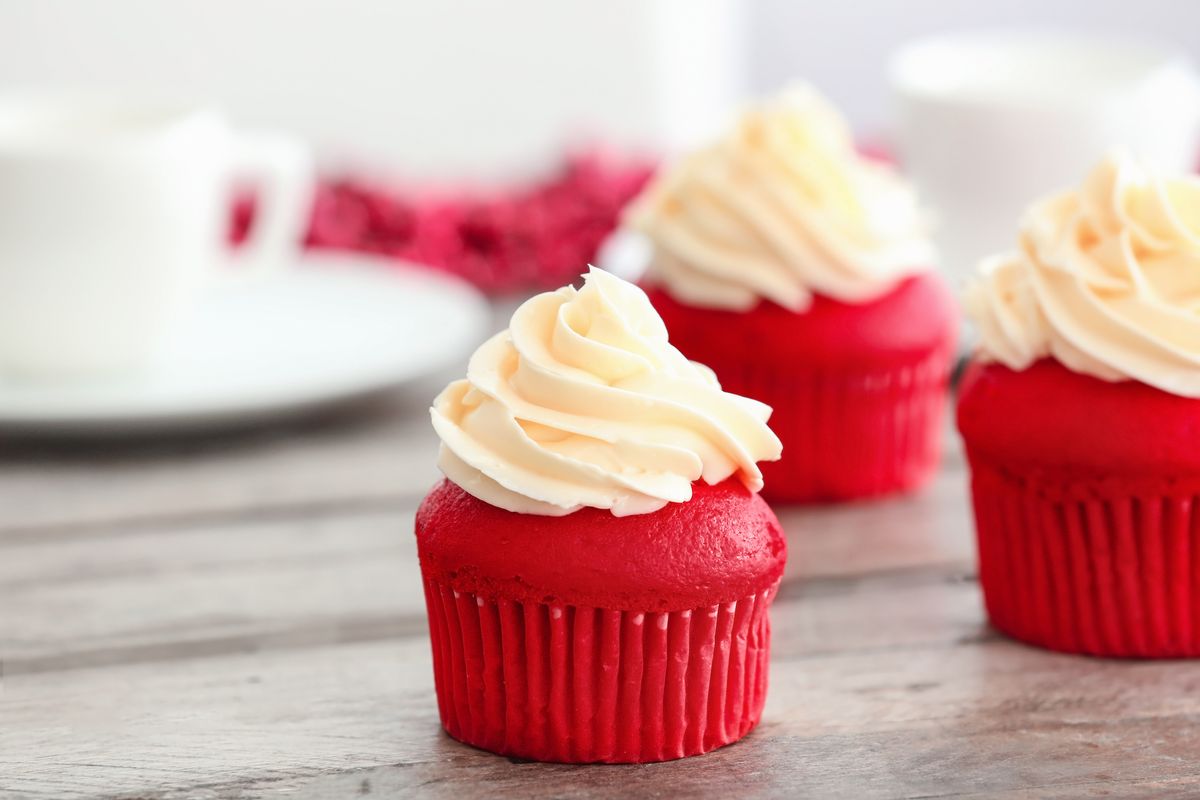 INGREDIENT
| | |
| --- | --- |
| 1. Red Velvet Cake Mix | 500g |
| 2. Eggs | 50g |
| 3. Water | 175g |
| 4. Oil | 100g |
METHOD
Mix all ingredients and whisk approximately on low speed for 1 minute.
Scrape down and continue blend on medium speed 5 minutes.
Further blend for 1 minute on low speed.
Pour the batter into the prepared cake mould or pan.
Bake at 170- 180c for 25-30 minutes. (Depends on oven or cake size).
Let it cold and ready to serve. Can decorate it according to your own preferences.