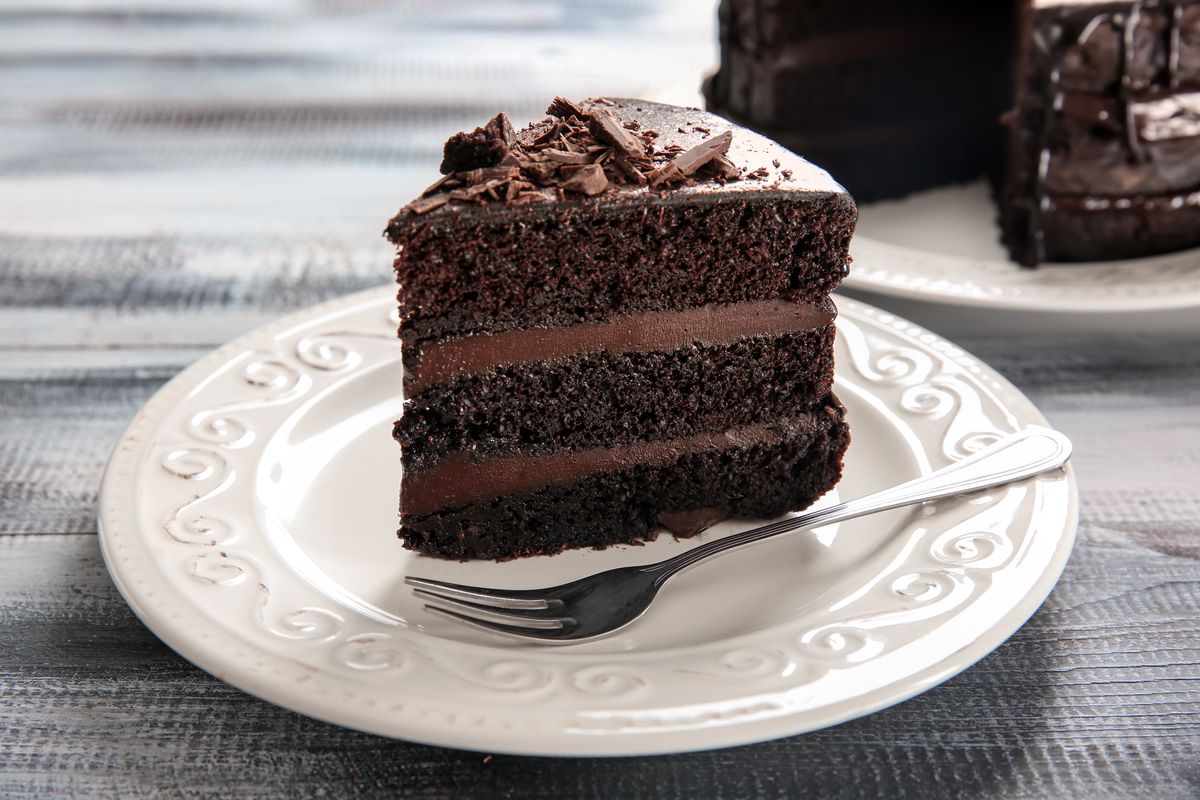 INGREDIENT
| | |
| --- | --- |
| 1. Chocolate Moist Cake Mix | 500g |
| 2. Eggs | 200g |
| 3. Water / Milk | 100g |
| 4. Melted Butter / Oil | 220g |
METHOD
Mix all ingredients in mixing bowl. Then, blend on low speed for 1 minute.
Scrape down the mixture and mix for another 2 minutes at 2nd speed
Pour the batter into the prepared cake mould.
Bake at 170- 180c for 55-60 minutes. (Depends on oven or cake size).
Let it cold and ready to serve. Can decorate it with fruits or nuts according own preferences.